Product Features
EvenFlo Jr. is designed to reduce the symptoms associated with Sickle Cell disease, such as pain and anemia. Some of the benefits are:
Reduces the frequency of crisis
Pain relief
Increased Hemoglobin
Increased Energy
Unique Composition
This combination of herbs helps with the integrity of blood cells, decreasing inflammation and improving circulation through the body.
All ingredients
Codonopsis Root, Rhizome Szechuan Lovage, White Peony Root, Dong Quai, Rehmannia Glutinosa, Atractylodes, Corydalis, Ziziphus Spinosa Seed, Licorice Root, Radix Salvia Miltiorrhizae, Poria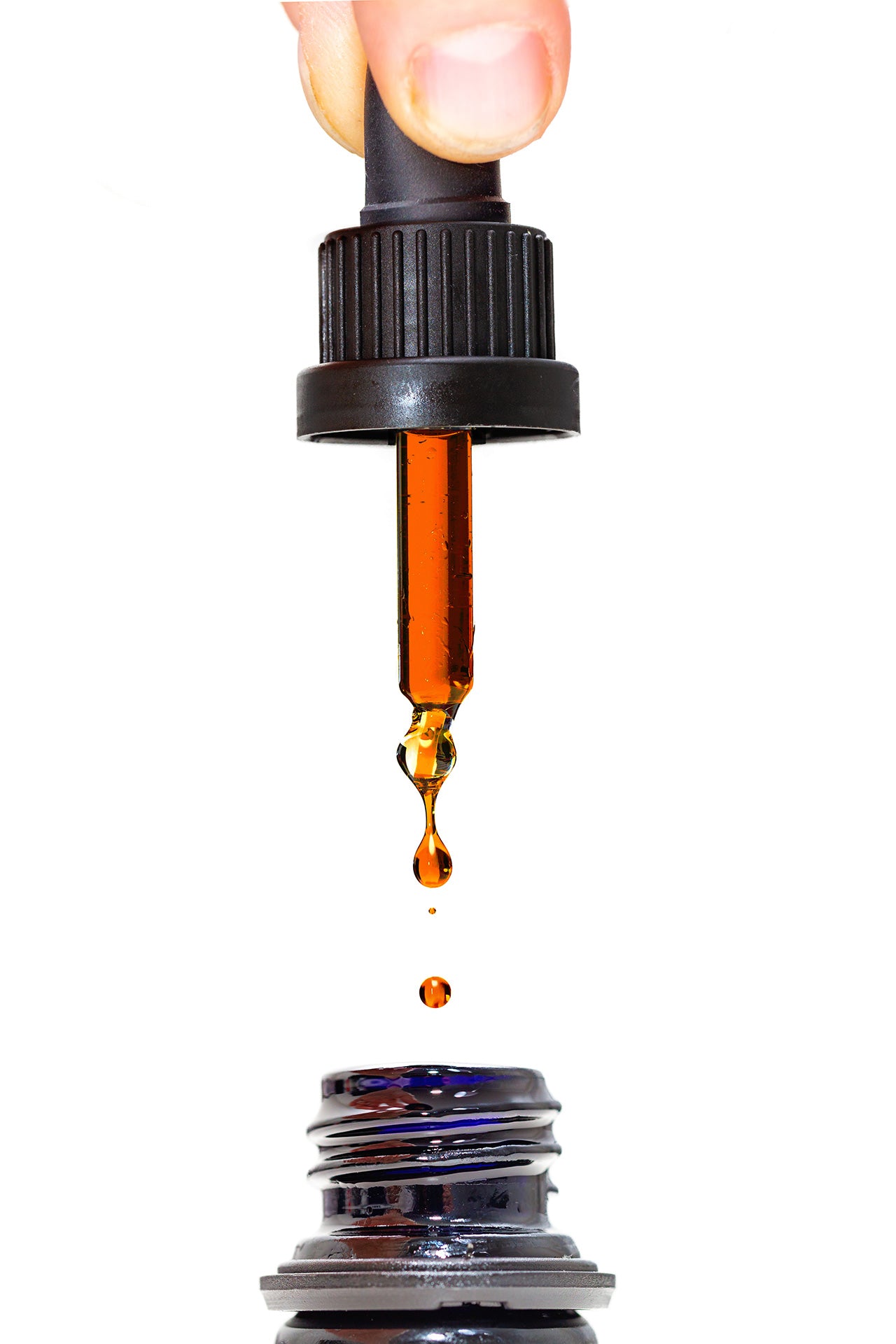 Dong Quai

Blood tonifying, calms nerves, helps reduce pain.

Cordaylis

Analgesic and antispasmodic effects.

Rehmannia

Antioxidant. May help manage inflammation.

White Peony

Calms nerves and alleviates spasms.
Directions
For better results, follow these instructions:

Children 25lbs-60lbs - 1 full dropper (30 drops) directly in mouth.
Children under 25lbs - ½ dropper (15 drops) directly in mouth.

2X A DAY
In the morning & evening

WITH FOOD
Take with a meal
Download and print the Product sheet to learn more.
Download Now