Why PeacefulCalm is Your Best Choice
Natural Mood Enhancer: Experience an uplifted mood with our precisely formulated blend, tailored for your well-being.
Clarity, Not Drowsiness: Achieve peace and focus with PeacefulCalm, without ever feeling "spacey".
Holistic Balance: Address common issues like overthinking and sleep disturbances, ensuring a well-rounded sense of calm.
Authentic Herbal Blend: Rely on a blend that's deeply rooted in nature, supported by solid research.
Gentle Yet Effective: Crafted to provide genuine relief without overpowering, for a natural return to balance.
Key Ingredients and Their Benefits
Suan Zao Ren (Jujube Seeds): Traditionally used to alleviate sleep disturbances and anxiety.
Huang Qi (Astragalus Root): Known for its immune-boosting and stress-reducing properties.
Long Yan Rou (Scabrous Gentian): Used in traditional practices to support heart health and alleviate restlessness.
Unique Composition
Peaceful Calm helps calm the mind without feeling drowsy.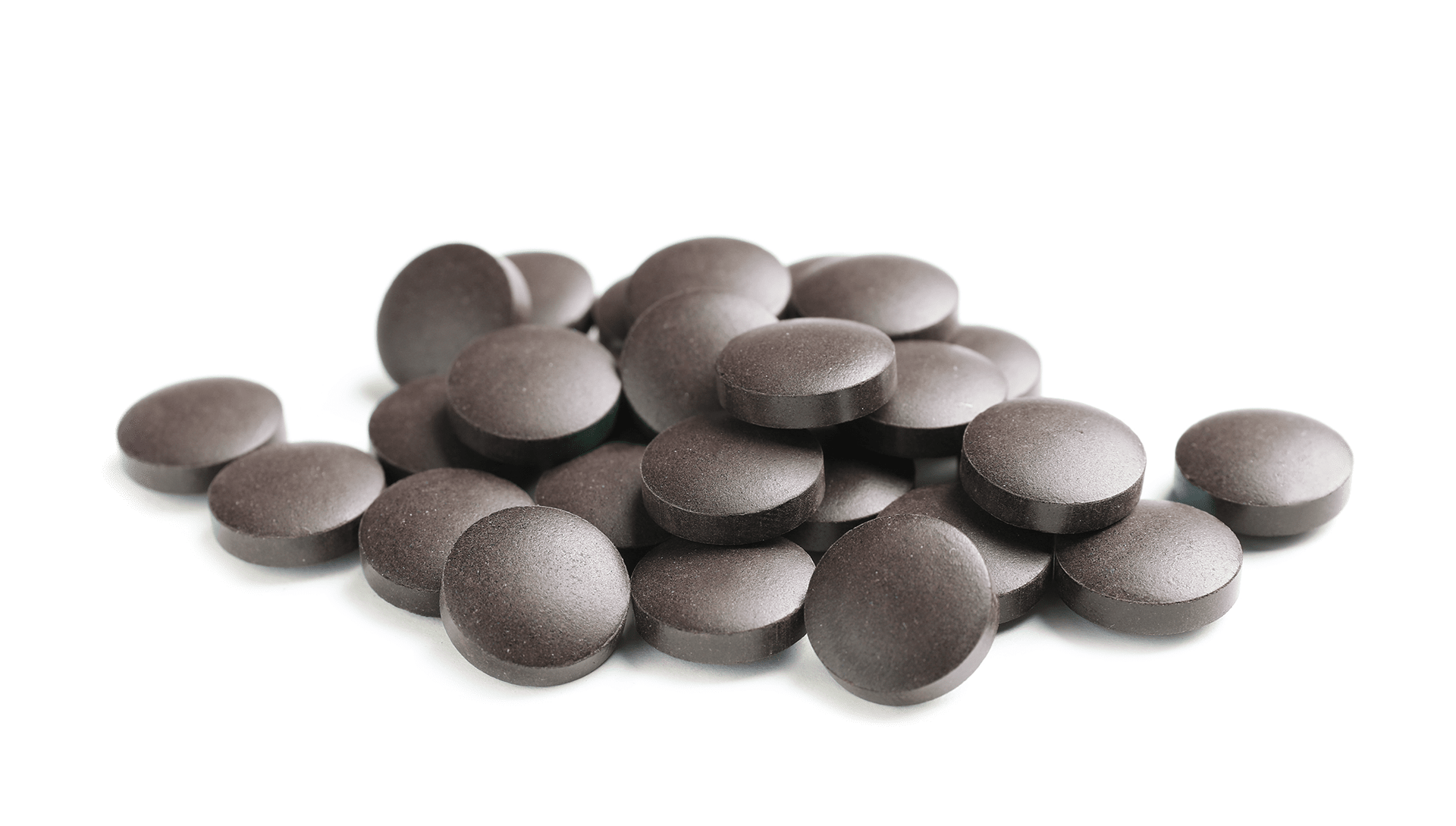 Suan Zao Ren

Suan Zao Ren (Jujube seeds) have proven in clinical trials that they can lower blood pressure, reduce hyperactivity and even display anti-anxiety properties.

Huang Qi

Huang Qi (Astragalus) undoes the damage done by stress, particularly to the brain. It protects and repairs tissues.

Long Yan Rou

Long Yan Rou (Scabrous Gentian) has also proven in clinical trials that it can regenerate brain cells, reduce fatigue and enhance our memory.
All ingredients
Ginseng, Atractylodes Rhizome, Ginger, Astragalus Root, Angelica Sinensis, Hoelen, Licorice Root, Semen Zizyphi Spinosae, Longan Fruit, Senega Root, Jujube Seed, Radix Aucklandiae Lappae
Non-GMO

Gluten Free

Vegan

No Artificial Colors
Directions
For better results, follow these instructions:

Dosage
Take 4 Pills

Twice a day
Morning and Evening

WITH FOOD
Take with a meal
Join The Inner Circle
Exclusive Lifestyle, Nutrition & Health Advice by world-renowned Natural Medicine Physician, Dr. Ware.
Plus 10% off your first purchase.