Vi-Rid's Dual Protection:
Boost Immunity: Helps enhance defense by activating t-cells and macrophages with Vi-Rid.
Combat Illness: Should you catch a cold or flu, Vi-Rid's phytonutrients guide your immune system to reduce the ailment's duration by up to 3-4 days.
Key Ingredients:
Andrographis: Boosts immunity, potentially reducing fever and cough.
Lonicera (Honeysuckle): Targets influenza strains effectively.
Isatis Root: Supports the body's defense against bacterial and viral infections.
Forsythia Fruit: Used traditionally to combat respiratory infections.
Indigo: Known for its detoxifying properties.
Kudzu Root: Provides anti-inflammatory benefits and can help reduce fever.
Licorice Root: Offers antiviral and immune-boosting properties.
Mentha (Mint): Relieves congestion and soothes sore throats.
Radix Helicteris: Traditionally used for clearing heat and detoxifying the body.
Unique Composition
Vi-Rid is a dual-acting formula supporting the immune system.*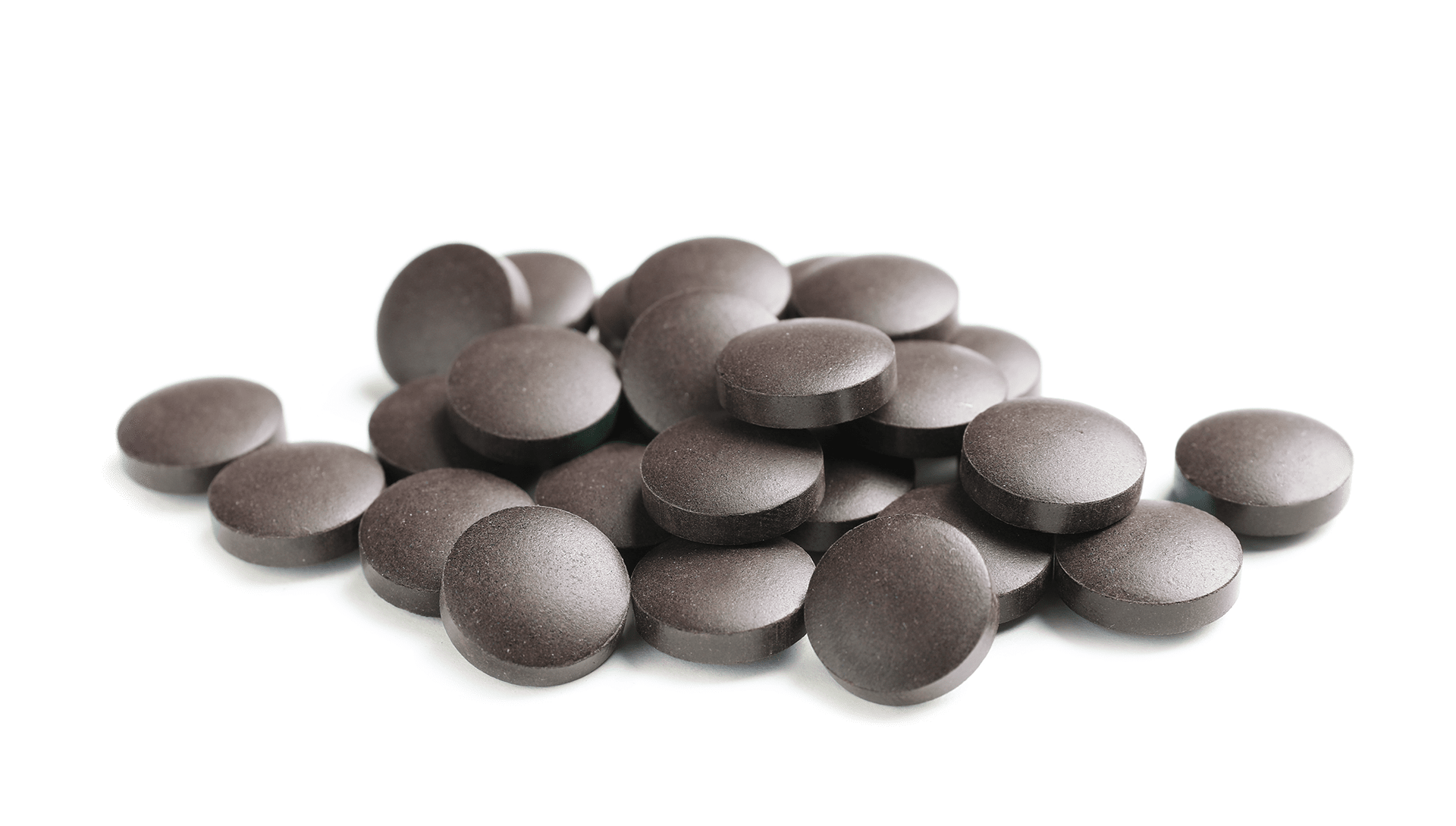 Andrographis

Triggers your immune response to help reduce fever and cough.

Lonicera

Acts on influenza strains with laser precision.

Istasis root

May help the body fight bacterial and viral infections.
All ingredients
Lonicera, Isatis Root, Indigo, Radix Helicteris, Licorice Root, Andrographis, Forsythia, Kudzu Root, Mentha.
Non-GMO

Gluten Free

Vegan

No Artificial Colors
Directions
For better results, follow these instructions:

TAKE 4 PILLS

2-4X A DAY
Spaced throughout the day.

WITH FOOD
Take with a meal
Join The Inner Circle
Exclusive Lifestyle, Nutrition & Health Advice by world-renowned Natural Medicine Physician, Dr. Ware.
Plus 10% off your first purchase.