The Science Behind
Liquid Chlorophyll's Effectiveness
Through extensive research, chlorophyll has been proven to offer incredible benefits.
Restoring and replenishing Red Blood Cells: Liquid Chlorophyll aids in revitalizing and replenishing your red blood cells, providing you with sustained energy and reducing feelings of fatigue.
Waste Removal and Radiant Skin: By effectively eliminating waste and free radicals, Liquid Chlorophyll promotes clearer, glowing skin and thicker hair.
pH Balance and Freshness: Liquid Chlorophyll's alkalizing and cleansing properties contribute to a balanced pH, resulting in reduced body odor and fresher breath.
Hassle-Free Detox: Enjoy the convenience of Liquid Chlorophyll with its tasteless formulation. Simply drop it into water and embrace a fast and effective detoxification process.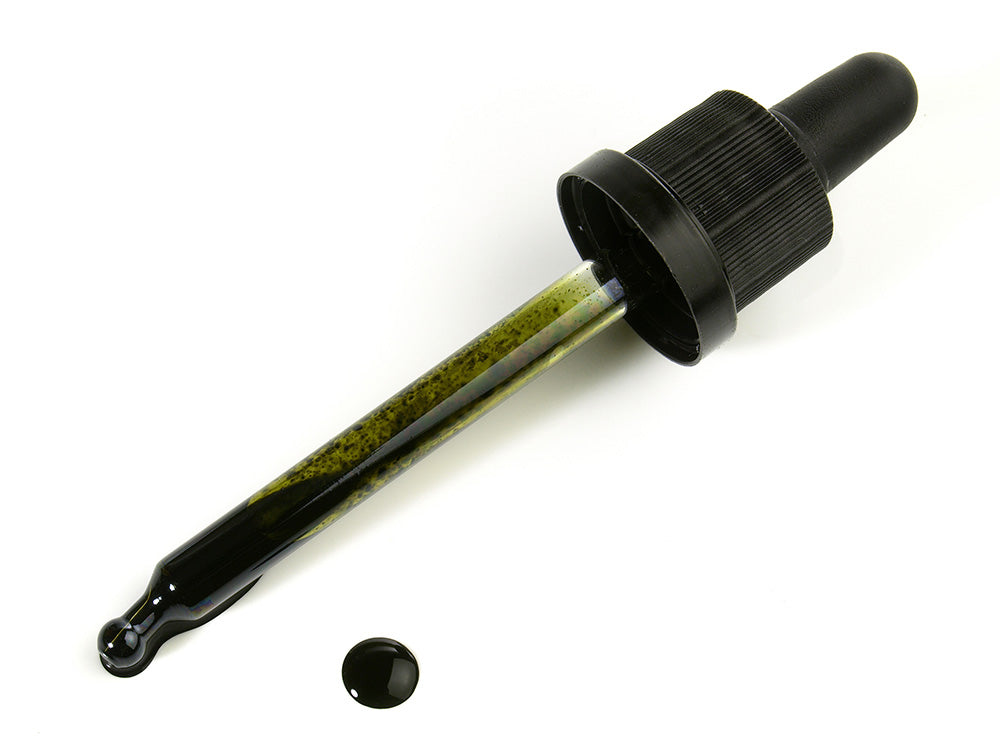 Chlorophyll

Chlorophyll is a unique superfood. It possesses strong antioxidant properties maintaining overall health and wellness.*
All ingredients
Chlorophyll, Kosher nonGMO vegetable glycerin
Non-GMO

Gluten Free

Vegan

No Artificial Colors
Directions
For better results, follow these instructions:

1-3 years old: 10 drops
3-6 years old: 15 drops
6-12 yrs: ½ dropper full
12 years and older: 1 dropper full

1X A DAY

MIX WITH WATER
Can mix with water or juice