The Science Behind LessStress:
Life's modern demands often bring stress to the forefront. Health professionals recommend relaxation techniques, but fitting these into our schedules becomes another stressor.

Diving deeper into the physiology of stress reveals the activation of the HPA-axis. This complex response releases hormones, most notably cortisol. Elevated cortisol can lead to feelings of muscle tension, digestive issues, and mood changes.

The herbal blend in LessStress, which includes powerful ingredients like Bupleurum Root and Angelica Sinensis, is designed to help curb this "stress response", aiming to provide a sense of calm and balance. With LessStress, harness nature's wisdom in your journey to a more peaceful self.
Unique Composition
Helps when you're under stress, have a tension headache, irritable bowel due to stress, PMS.*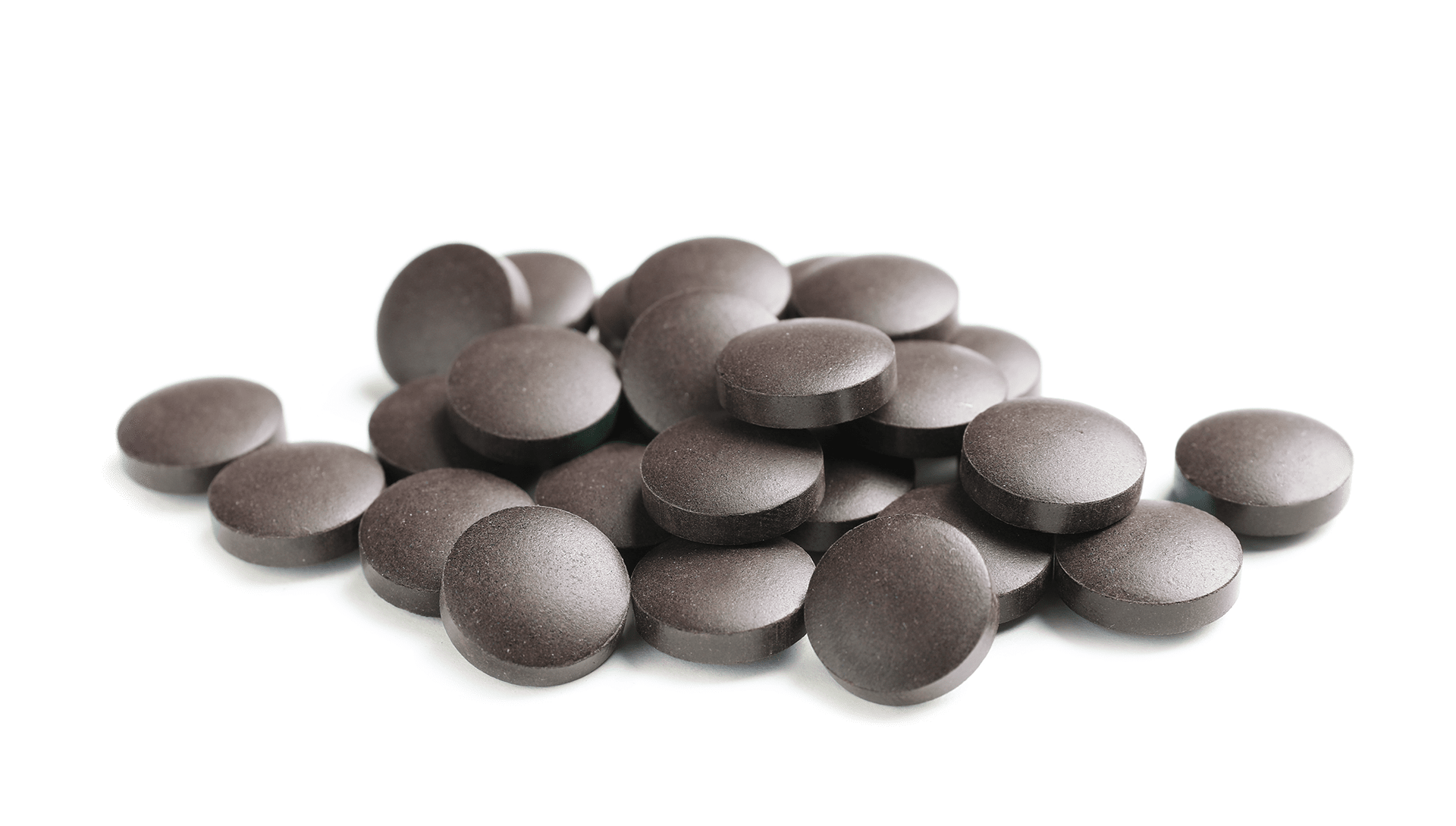 Bupleurum Root

Anti-inflammatory properties and regulatory effects of cortisone.

White Peony

Eases muscle spasms and tension.

Peppermint

Relieves migraines, bloating and abdominal discomfort.
All ingredients
Bupleurum Root, Angelica Root, Atractylodes Rhizome, Ginger, Peppermint, White Peony Root, Hoelen, Licorice Root
Non-GMO

Gluten Free

Vegan

No Artificial Colors
Download and print the Product sheet to learn more.
Download Now
Directions
For better results, follow these instructions:

TAKE 4 PILLS

2X A DAY
In the morning and evening

WITH FOOD
Take with a meal
Frequently Asked Questions
Can you take both LessStress and PeacefulCalm? If so how is it suggested?
Yes, this is one of our most popular combinations to help relax and calm.
How do you know which to take, LessStress or PeacefulCalm?
LessStress helps relax tension and stress related symptoms such as headaches, irritability, irregular menstrual cycles, clenched jaw, Migraines. PeacefulCalm helps calm the mind. Less anxious thinking, easier time focusing, better memory, less palpitations, better quality of sleep.
How soon should you see the progress?
It all depends. Some customer have noticed a difference right away, some within a few days.
Can this be given while pregnant or lactating?
No, it is not suggested to take while pregnant. Contact your healthcare provider before starting.
Join The Inner Circle
Exclusive Lifestyle, Nutrition & Health Advice by world-renowned Natural Medicine Physician, Dr. Ware.
Plus 10% off your first purchase.