The Science Behind Happy Belly
Digestive discomfort can arise from various reasons, from rich meals to unfamiliar foods during travels.
Happy Belly's unique blend is designed to aid in supporting balanced gut activity. With ingredients like Hawthorn Berry and Forsythia Fruit, it helps contribute to a smoother digestive journey, potentially boosting enzyme production for better nutrient absorption. With Happy Belly, embrace nature's approach to aiding digestive health. Discover the potential difference for yourself.
Dive into the world of natural digestive support today. It's something everyone can benefit from.
Unique Composition
Happy Belly helps with any digestive complaint, tummy aches, diarrhea, constipation, nausea, etc.*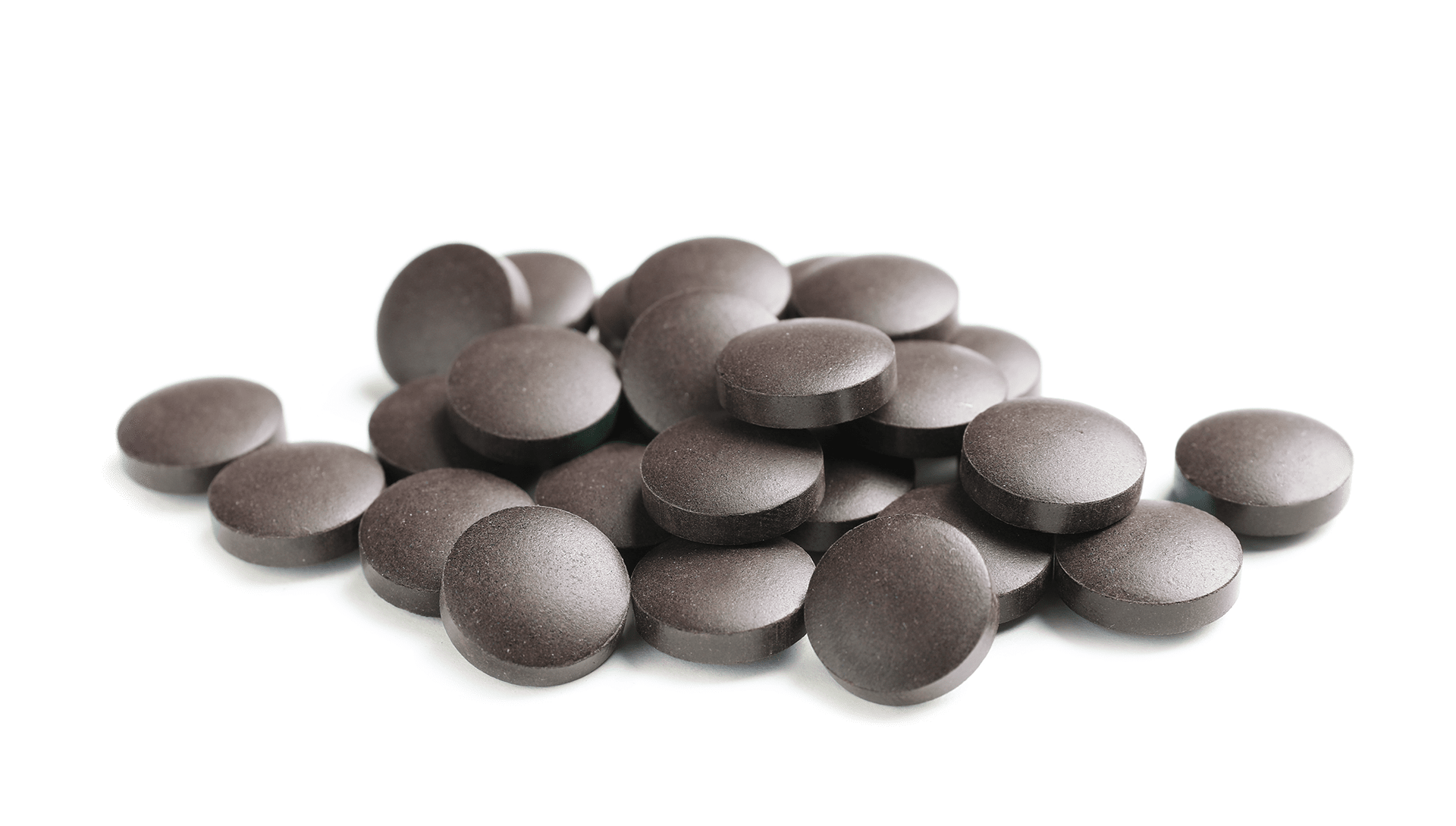 Hawthorn Berry

anti-inflammatory and antioxidant

Radish Seed

high in digestive enzymes

Forsythia Fruit

antiviral and antibacterial effects
All ingredients
Hawthorn Berry, Fermented Leaven, Pinellia Rhizome, Poria, Citrus Peel, Forsythia Fruit, Radish Seed, Sclerotium fungus
Non-GMO

Gluten Free

Vegan

No Artificial Colors
Directions
For better results, follow these instructions:

4 TABLETS

4 X DAY or AS NEEDED

WITH OR WITHOUT FOOD
Join The Inner Circle
Exclusive Lifestyle, Nutrition & Health Advice by world-renowned Natural Medicine Physician, Dr. Ware.
Plus 10% off your first purchase.