Why choose EF-Arthritis for joint health and mobility?
Dan Shen (Salviae): Enhances circulation and has anti-inflammatory properties beneficial for joints.
Codonopsis: Boosts the immune system and improves blood quality and circulation, favoring joint health.
Cordyalis: Traditionally used for pain relief and inflammation reduction.
Citrus Peel: Contains flavonoids which may help reduce joint inflammation.
Eucommia Bark: Supports bone, muscle, and ligament strength.
Poria: Assists in balancing bodily fluids, reducing joint swelling.
Turmeric: Renowned for its anti-inflammatory and antioxidant properties.
White Peony Root: Battles inflammation, promoting joint mobility.
Are you experiencing?
Stiffness in Joints
Swelling in Hands and Feet
Aching
EF-Arthritis might be your answer to these concerns.
Unique Composition
EF-Arthritis: herbal blend to help maintain healthy joints.*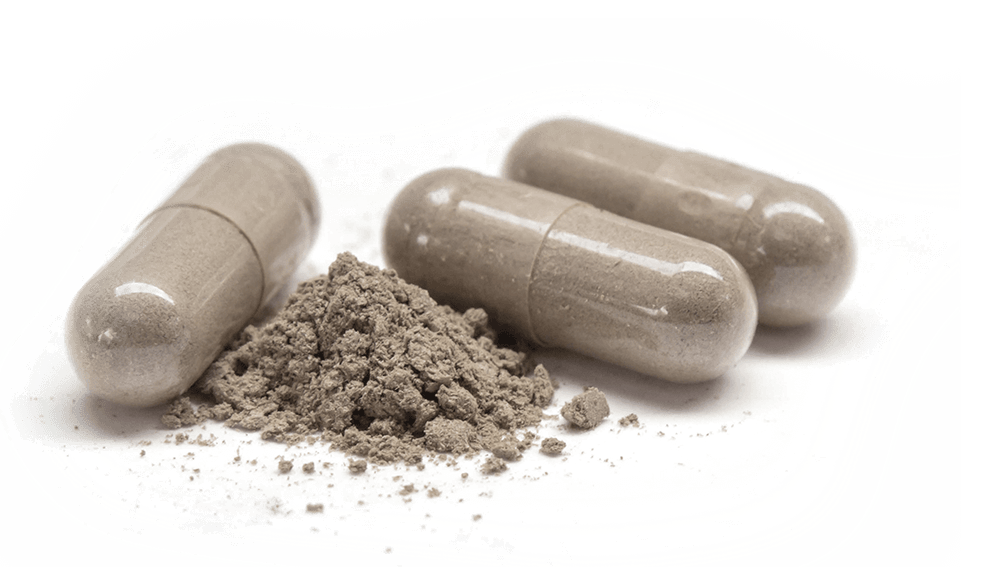 White Peony

White peony compounds such as glycosides, have anti-inflammatory potential.

Turmeric

Turmeric helps reduce inflammation in the joints

Codonopsis

Codonopsis, also known as Dang Shen helps improve blood circulation and has anti-inflammatory and anti-oxidant properties.
All ingredients
Codonopsis Root, Turmeric, White Peony Root, Wucommia Bark, Dan Shen (Salviae Miltiorrhizae), Cordyalis, Citrus Peel, Poria
Gluten Free

Vegan

No Artificial Colors
Download and print the Product sheet to learn more.
Download Now
Directions
For better results, follow these instructions:

TAKE 2 PILLS

2X A DAY In the morning & evening

WITH FOOD Take with a meal
Join The Inner Circle
Exclusive Lifestyle, Nutrition & Health Advice by world-renowned Natural Medicine Physician, Dr. Ware.
Plus 10% off your first purchase.