Ever been told by your healthcare professional that your problem is stress?

30-DAY MONEY BACK GUARANTEE!

Are you feeling irritable?


Do you ever find yourself snapping at people?

Do you experience tension headaches or a stiff neck?

How about irritable bowels or an upset stomach aggravated by stress?


Do any of these sound familiar?
LessStress helps you say good-bye to stress and hello to Cool, Calm and Chill.*
LessStress can leave you Calmer, Happier and Less Irritable.


This is a great addition to my vitamin regiment. I can tell it's helping with my IBS. It arrived fast and was packaged well. So far, it's helping with irritability and stress. I feel more relaxed

I like these a lot! They do seem to really help with my stress and they also seem to help my husband! I recommend

Amazing product! I can vouch for how well this product works. Although I only take it once a day instead of twice (mainly due to forgetting more than anything else), I'm surprised by how calm I've been through some pretty stressful weeks. I thoroughly recommend it!
Stress Contributes To A Range Of Chronic Diseases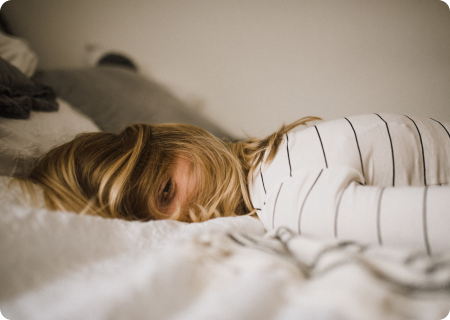 Research Shows Links to Other Health Factors:
"Effects of stress on regulation of immune and inflammatory processes have the potential to influence depression, infectious, autoimmune, and coronary artery disease, and at least some (e.g., viral) cancers,"the authors write.
Stress also triggers a response by the body's endocrine systems, which release hormones that influence multiple other biological systems, including the immune system.

Cascading Effects of Stress:
Stress triggers a response in the body called the HPA-axis. When we're under pressure hormones and neurotransmitters get triggered and released creating a complex cascading effect in the body.
The HPA-axis starts in the hypothalamus (your brain center) then triggers the pituitary gland to release hormones, which then triggers your adrenal glands to release more hormones…most notably cortisol.

If we look at Cortisol, we see a few actions that occur with stress.
Cortisol reduces blood flow making you feel tight in your muscles, leading to headaches, and worsens period symptoms.


An increase in Cortisol slows down your digestion, causing symptoms such as constipation, stomach cramping or diarrhea.

And Cortisol raises blood sugar. This blood sugar release is helpful when we were being chased by a lion, but in modern times we're not running from anything physical, just sitting in our desks. This can lead to mood swings, energy crashes and more.
The herbs in LessStress have been shown to help curve this "stress response"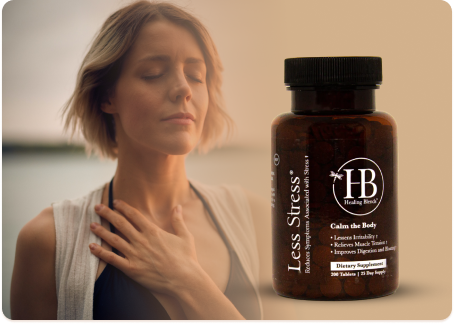 30-DAY MONEY BACK GUARANTEE!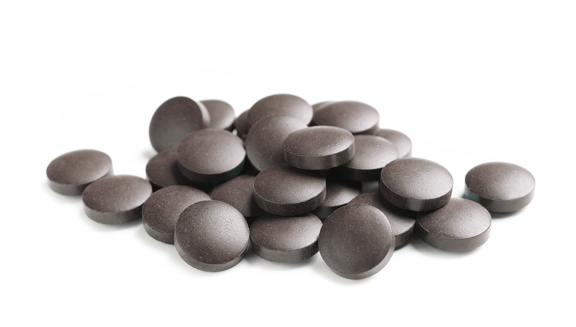 LessStress featuresPremium Adaptogenic and Neurotropic herbs that can help support a healthy stress response.*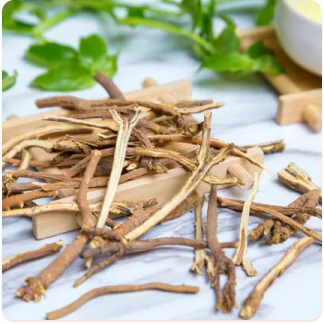 Has regulatory effects of cortisone and anti-inflammatory properties. Bupleurum root helps soothe tension from head, neck and shoulders. Makes it so you can relax, like you're on a vacation.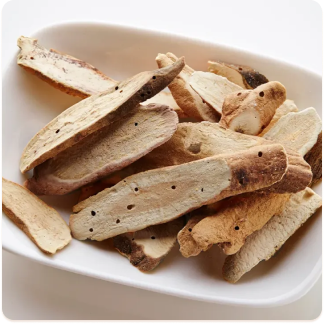 Eases muscle spasms and tension. White peony root contains paeoniflorin, which helps to alleviate muscle spasm and tension[5,6]. It also helps ease period symptoms[7,8]. - In A Flash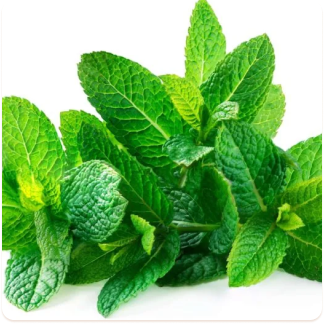 Relieves headaches, bloating and abdominal discomfort. Peppermint aids digestion without the back and forth of constipation or diarrhea- You'll never Feel Better!

Only the BEST CLEAN INGREDIENTS!




30-DAY MONEY BACK GUARANTEE!



In the morning and evening


Time to leave stress behind and regain your cool.

But You Need To Hurry Because...
Time Is Of The Essence!
Frequently Asked Questions
How do I know it's working?
LessStress helps relax tension and stress related symptoms such as headaches, irritability, irregular menstrual cycles, clenched jaw.

How soon should you see the progress?
Most customers notice a difference right away, some within a few days.

Can this be given while pregnant or lactating?
No, it is not suggested to take while pregnant. Contact your healthcare provider before starting.