The Physician Behind the Formulas
As a healer, Dr. Ware made it his life mission to improve the lives of his patients and others around the globe.
While formulating supplements for his own patients, Dr. Charlie Ware, a Natural Medicine Physician, discovered just how impactful his herbal supplements were. After achieving success with one patient after the next, he knew he needed to expand to impact the lives of people globally.
With over 20 years of experience, Healing Blends was born. Dr. Ware formulated supplements to have few or no side effects. In fact, there are some patients who have been taking them for over a decade with no adverse effects. Our products are so safe, in fact, that not only do we take them, but our children do as well.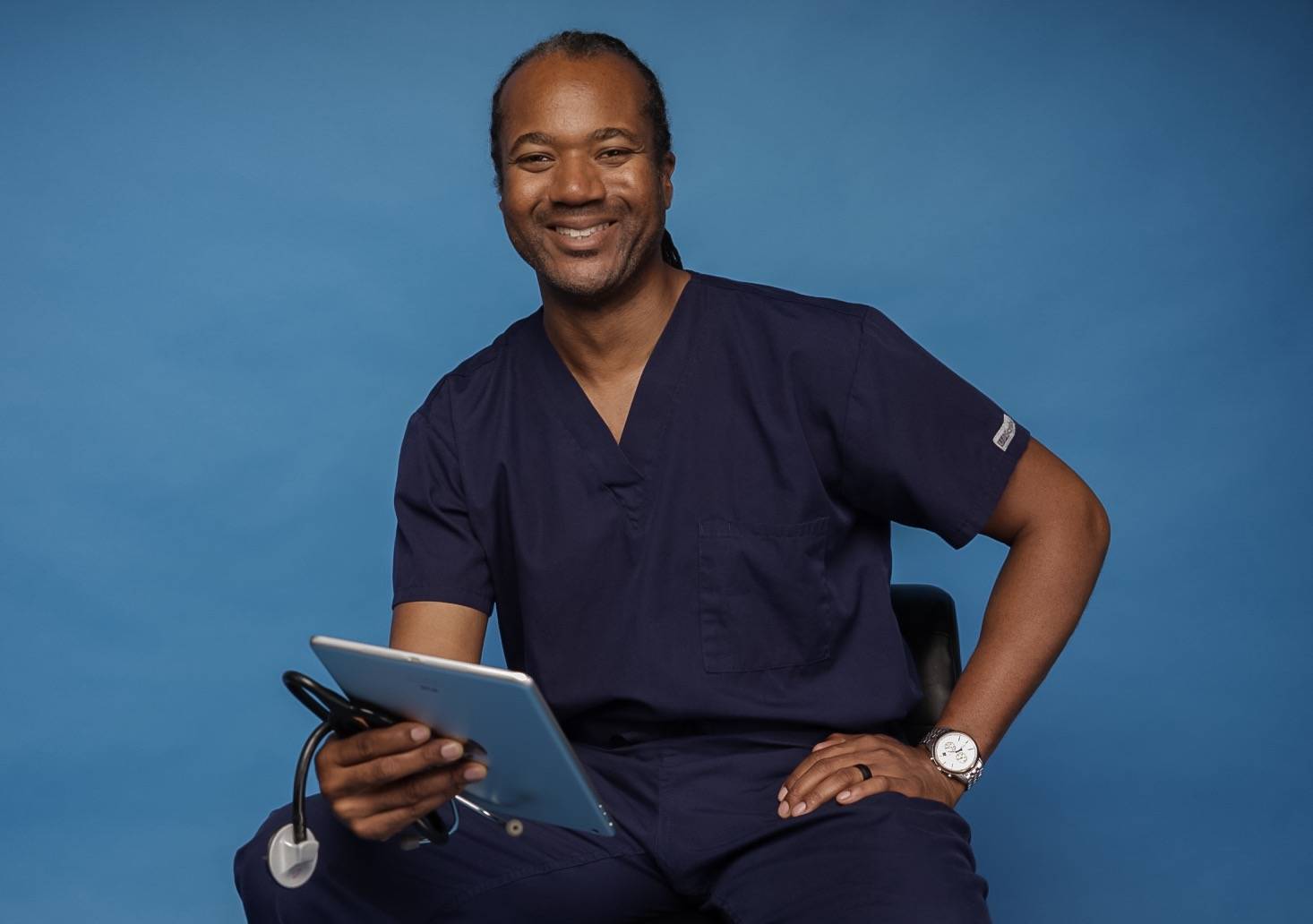 We exceed the standards set by the FDA and GMP.
We are 100% committed to providing you with the highest quality, professional-grade supplements. Our products are never "watered down" with fillers, and you never have to worry about harmful chemicals.We understand that the medications you're taking may be managing your symptoms. However, our supplements take your whole body and your whole disease into consideration, improving your overall health.We don't want you to just live a long life. We want you to live a full, vibrant life. The life you want to live.

WHAT OUR CUSTOMERS ARE SAYING: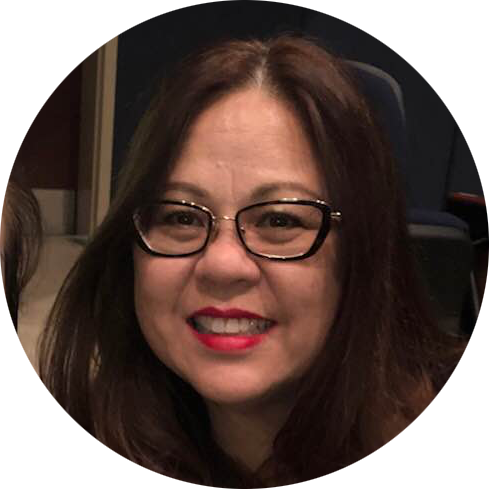 My morning go-to treat is Super Juice Blend mixed with a little apple juice and water over ice for a wonderful, chilled pick-me-upper that's healthful as well as yummy. I feel better having my whole family on the Super Juice Blend knowing we are getting a lot of more of everything good for us in a balanced way that our bodies can metabolize properly.

After using EvenFlo Nutritional Supplements, I have been feeling great! I have a great deal of energy now and my aches and pains has subsided alot. I am taking two capsules a day in
place of taking 2 Hydroxyurea.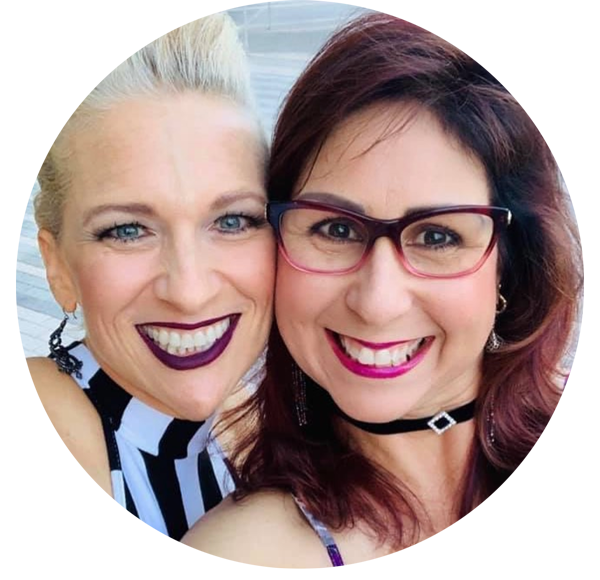 I use a variety of the products and they are wonderful! The Super JuiceBlends is a great way to get your GI system on track and it's loaded withantioxidants, plus it tastes great! I also enjoy the peaceful calm and lessstress tablets. They work great to reduce anxiety and nervousness. Dr.Ware has taken great care, time, and resources to formulate pure andeffective products that are natural.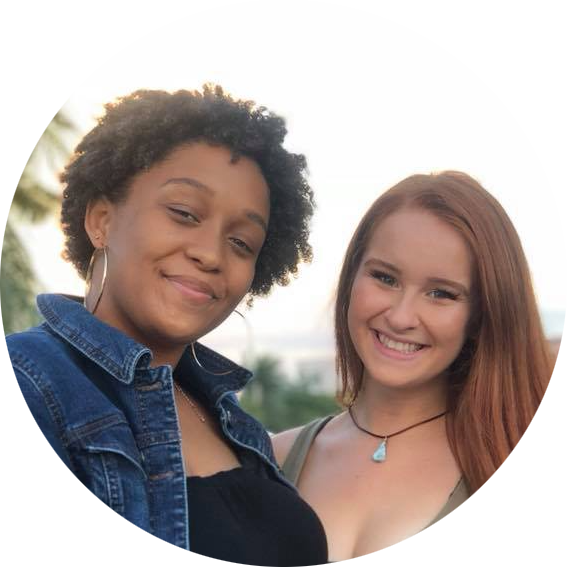 PeacefulCalm has helped me through tremendously over the past twoyears. I prefer taking this because it's all natural and doesn't affect my dailyroutine. 5/5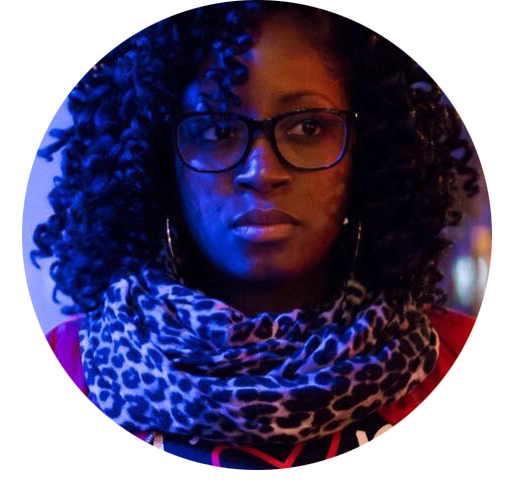 When the seasons change, I usually get aches that lead straight to acrisis. Fall this year has come with a vengeance and I truly believe that thesupplements have help build my immune system to avoid crisis.