The Science Behind
Vi-Rid Jr:
Ensuring your child's health during flu season is a priority. No parent wants to see their child sniffling, especially with school commitments.
Vi-Rid Jr. does two crucial things:
Defense Boost: It helps activate t-cells and macrophages, enhancing the body's defense mechanisms, ensuring an efficient immune response.
Attack Mode: If a cold or flu has made its way into the system, the phytonutrients in Vi-Rid Jr. prompt the same defense cells to eliminate the virus, potentially reducing the average cold or flu duration.
Empower your children, ensuring they bounce back faster and stronger, ready to embrace the joys of childhood.
Unique Composition
The special blend of herbs featured in Vi-Rid Jr. act to quickly boost the immune system.
All ingredients
Lonicera, Isatis Root, Indigo, Radix Helicteris, Licorice Root, Andrographis, Forsythia, Kudzu Root, Mentha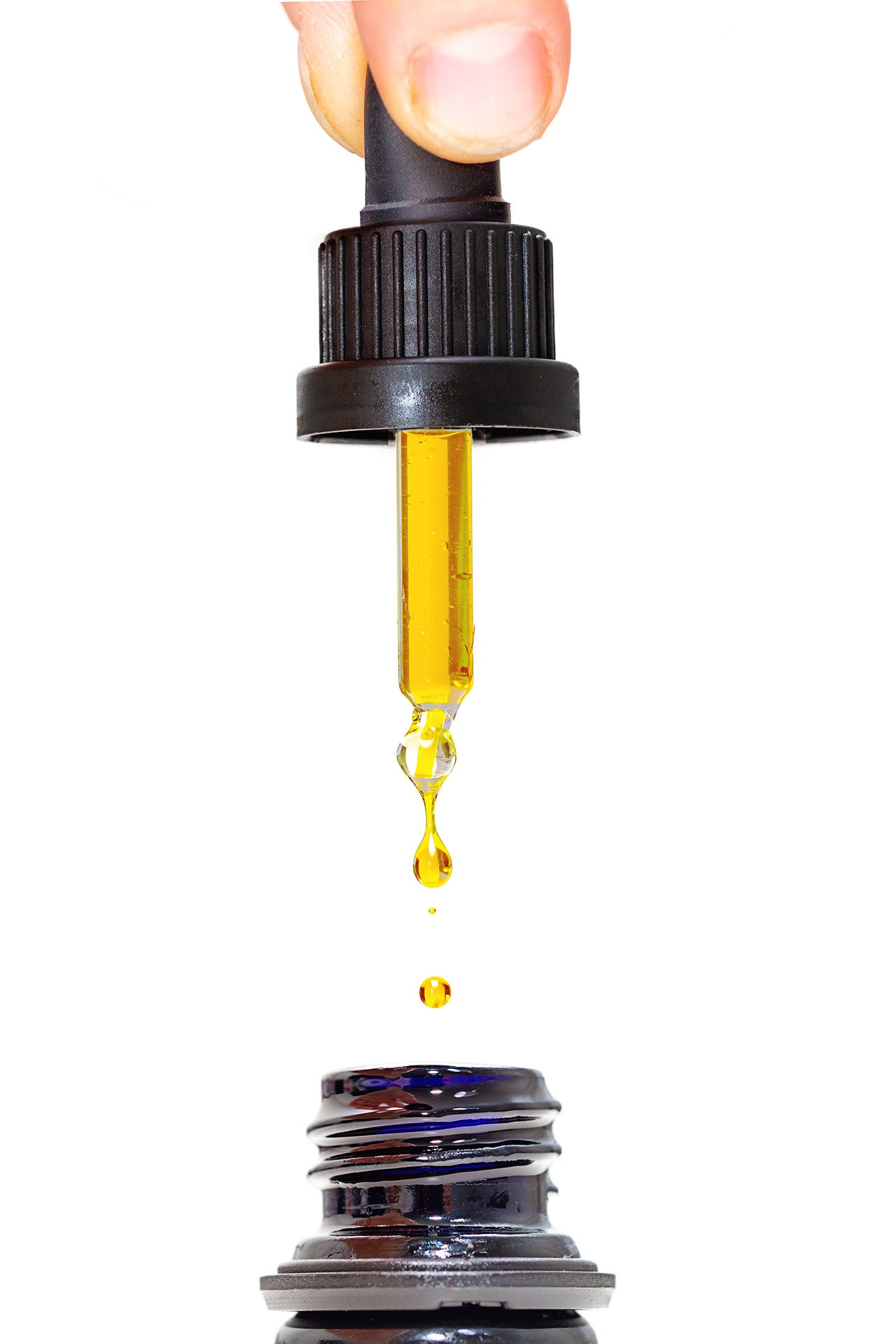 Andrographis

Andrographis triggers the body's natural immune response and works to reduce fever.

Lonicera

Lonicera has been shown to act on influenza strains with laser precision.

Istasis Root

Isatis root may help manage inflammation for the gut, where 80% of your immune system lies

Forsythia

Forsythia may help the body's immunity against bacteria and virus.
Directions
For better results, follow these instructions:

Children 25lbs-60lbs - 1 full dropper (30 drops) directly in mouth.
Children under 25lbs - ½ dropper (15 drops) directly in mouth.

2-4X A DAY
In the morning & evening

TAKE WITH FOOD
Take with a meal