Ingredient Spotlight
Turmeric: Renowned for its anti-inflammatory properties, Turmeric aids in promoting heart health by potentially reducing inflammation that can affect cardiovascular function.
Codonopsis: Traditionally used in herbal medicine, Codonopsis contributes to heart health and is believed to help in strengthening the immune system.
Rhubarb: This root has been known for its potential benefits in aiding digestive health and can contribute to the overall wellness of blood vessels.
Licorice Root: Recognized for its soothing properties, Licorice Root can help in reducing stress, which indirectly aids in heart health and tension relief.
Dandelion: A natural diuretic, Dandelion can aid in reducing fluid retention, thus potentially reducing headaches and related symptoms.
Cinnamon (Saignon): Beyond its aromatic nature, Cinnamon is celebrated for its potential to help regulate blood sugar levels, contributing to cardiovascular health.
Citrus Peel: Packed with antioxidants, Citrus Peel aids in combating oxidative stress, a factor that can influence heart health.
Codonopsis: This root is believed to have adaptogenic properties, aiding in stress reduction and overall vitality, promoting heart health.
Embrace the essence of nature and holistic wellness. Feel the difference with HTN Care by Healing Blends, as you embark on a journey of heart health, empowered by nature's bounty.
Unique Composition
HTN Care's herbal blend helps support a healthy heart.*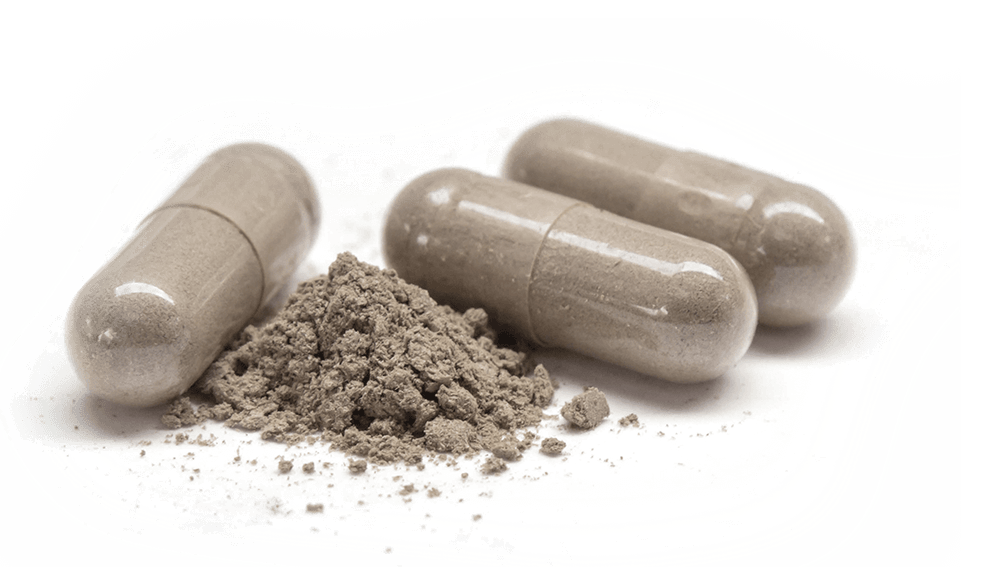 Turmeric

The phytochemical Curcumin in turmeric improves the elasticity of arterioles, reduces oxidative damage, and mitigates possible complications from cardiovascular diseases.

Cinnamon

Cinnamon contains cinnamaldehyde which is a muscle relaxant, reduces stress and promotes vasodilation.

Licorice Root

Licorice root (in conjunction with the other herbs present in the formulation) helps reduce blood pressure, enhances capillary health and even helps to manage cholesterol levels
All ingredients
Turmeric, Cinnamon (Saignon), Licorice, Dandelion, Codonopsis, Citrus Peel, Rhubarb
Non-GMO

Gluten Free

Vegan

No Artificial Colors
Directions
For better results, follow these instructions:

TAKE 1 CAPSULE

2X A DAY
In the morning & evening

WITH FOOD
Take with a meal
Frequently Asked Questions
Is HTN-Care safe?
Yes, but we do advise you talk to your health care practitioner.
Join The Inner Circle
Exclusive Lifestyle, Nutrition & Health Advice by world-renowned Natural Medicine Physician, Dr. Ware.
Plus 10% off your first purchase.