4 proprietary phytonutrient blends, in one delicious scoop a day
Combines nutrient-rich vegetables, fruits, and herbs with enzymes and probiotic cultures.
Is a great-tasting, easy-to-mix powder available in a 30-serving container. Tastes like apple-cinnamon. No aftertaste and mixes very easily in water, smoothies, or juice.
Supports the body's ability to cleanse, detoxify and rejuvenate.
Supports the body's immune system functions.
Supports detoxification and G.I. tract health.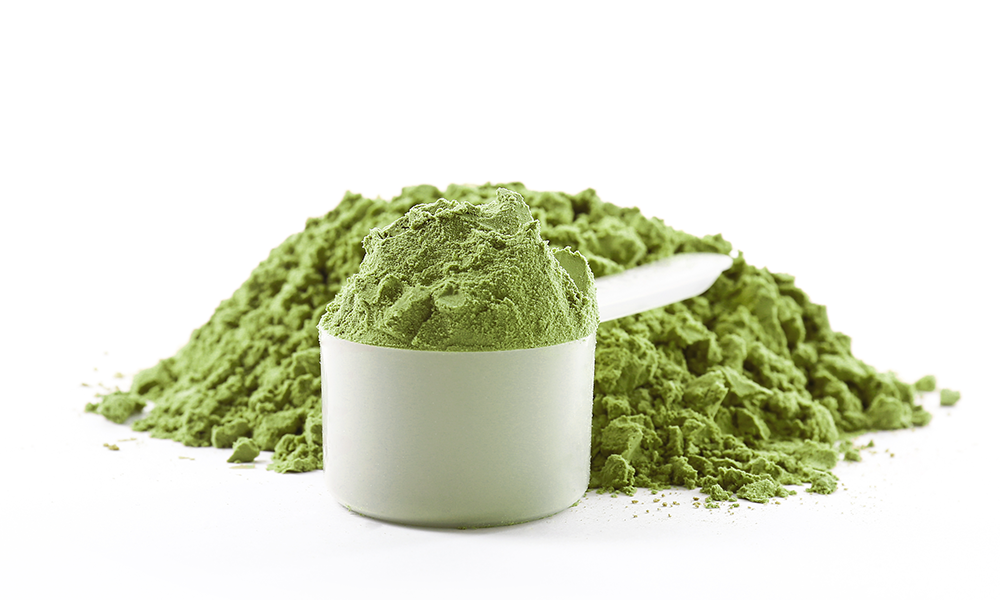 All ingredients
Proprietary Digestive Support Blend 3,415 mg * Soluble Fiber (Fibersol®-2 brand), FOS (Fructooligosaccharides), Bromelain, Papain, Nondairy Probiotics Culture, Aloe Vera (Aloe barbadensis) Leaf Powder, Licorice (Glycyrrhiza glabra) Root Powder Proprietary Detoxification Support Blend 4,100 mg * Sunflower Lecithin Powder, Carrot Powder, Grape (Vitis vinifera) Seed Extract, Parsley (Petroselinum crispum) Juice Powder, Broccoli Powder, Alfalfa (Medicago sativa) Herb Powder, Cauliflower Powder, Blueberry Powder, Citrus Bioflavonoids, Bilberry (Vaccinium myrtillus L.) Fruit Extract, Milk Thistle (Silybum marianum) Extract, Rosemary (Rosmarinus officinalis) Leaf Powder, Green Tea (Camellia sinensis) Extract Proprietary Cardiovascular Support Blend 1,700 mg * Apple Pectin, Red Raspberry Powder, Acerola Berry Juice Powder, Beet Juice Powder, Flax Seed Meal, Rose Hips (Rosa canina) Powder, Spinach Leaf Powder, Cranberry Juice Powder Proprietary Immune System Support Blend 435 mg * Royal Jelly, Bee Pollen, N,N-Dimethylglycine HCl (DMG), Eleutherococcus senticosus Root Powder, Oat Beta Glucan Chlorella-Cracked Cell Powder 750 mg * Spirulina 500 mg * Stevia Leaf Extract 35 mg
Non-GMO

Gluten Free

Vegan

No Artificial Colors
Directions
For better results, follow these instructions:

Adults: 1 level scoop.
Kids 8-12: half of a scoop.
Kids 2-7: one-quarter to a third of a scoop.

1X A DAY
Take daily in 8oz of water or juice

WITH OR WITHOUT FOOD
Can be taken with or without a meal