Why choose MalCare for your GI tract needs*?
Andrographis: This powerful herb has been traditionally used to support digestive health and promote a balanced GI tract.
Artemesia (Wormwood): Known for its potential to help combat parasites and maintain a healthy gut environment, Artemesia contributes to a well-functioning GI system.
Agastache: With its soothing properties, Agastache helps ease digestive discomfort and supports a calm and balanced GI tract.
Coptis: Coptis, also known as Goldthread, is highly regarded for its ability to support healthy digestion and maintain optimal gut flora.
Citrus Peel: Extracted from citrus fruits, this ingredient aids digestion, supports healthy bowel movements, and promotes a well-functioning GI system.
Ginger: Recognized for its soothing properties, ginger supports digestive comfort and helps alleviate common digestive complaints.
Mume Fruit: Mume fruit offers gentle support to the digestive system and contributes to a balanced GI environment.
Pinellia Rhizome: This herb helps maintain digestive harmony and supports a healthy GI tract.
Phellodendria: Known for its traditional use in promoting digestive wellness, Phellodendria supports a balanced gut microbiome.
Rhubarb: Rhubarb aids in maintaining regular bowel movements and supports overall digestive health. Digestive complaints associated with candida: • Parasites • Bloating • Diarrhea • Palpitations • Teeth grinding
Unique Composition
The blend of herbs in MalCare help support a healthy GI tract.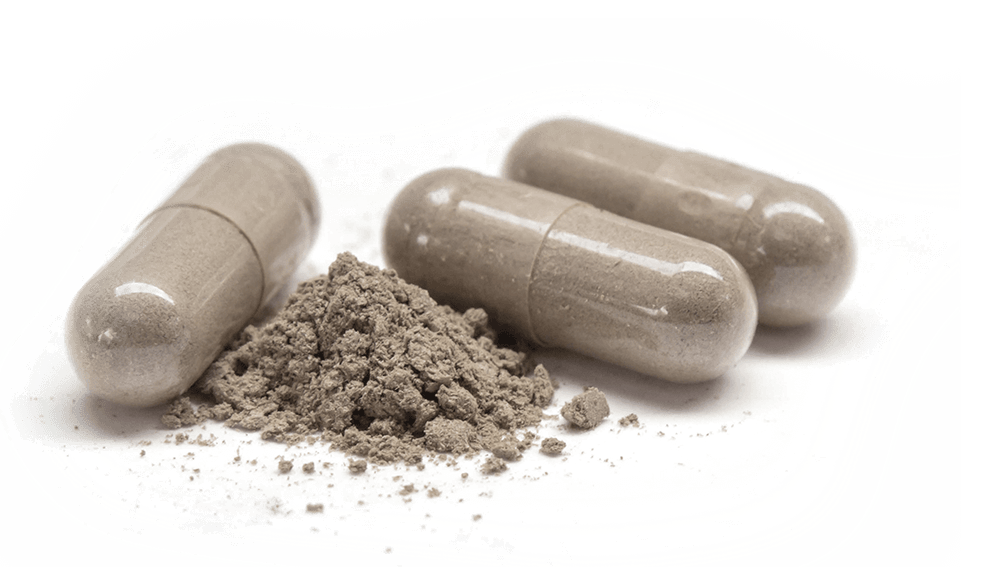 Artemesia (Wormwood)

Wormwood in particular has been identified by the Nobel Prize winning researcher Youyou to be effective against parasites and parasitic conditions.
All ingredients
Artemesia (Wormwood), Phellodendria, Pinelliae, Citrus Peel, Andrographis, Ginger, Coptis, Rhubarb, Mume Fruit, Agastache.
Non-GMO

Gluten Free

Vegan

No Artificial Colors
Directions
For better results, follow these instructions:

TAKE 1 PILL

3X A DAY
In the morning, afternoon, and evening

WITH FOOD
Take with a meal
Join The Inner Circle
Exclusive Lifestyle, Nutrition & Health Advice by world-renowned Natural Medicine Physician, Dr. Ware.
Plus 10% off your first purchase.