Understanding the Benefits of A1Care's Key Ingredients:
Regulate Blood Sugar: A1Care is specifically formulated to support balanced blood sugar levels*
Reduce Swelling: Say goodbye to swelling in the hands and feet with the natural ingredients in A1Care, which help promote healthy fluid balance in the body.
Manage Urination: A1Care aids in managing frequent urination, allowing you to regain control and improve your daily comfort.
Alleviate Thirst: Constant thirst can be bothersome, but A1Care's unique blend of herbs works to help address excessive thirst and promote healthy hydration.
Promote Weight Management: Maintain a healthy weight with the support of A1Care, which assists in healthy glucose metabolism and balanced energy levels.
Relieve Body Aches: A1Care's carefully selected ingredients help alleviate body aches and discomfort, promoting your overall physical well-being.
Enhance Energy: By supporting healthy blood sugar levels, A1Care provides sustained energy throughout the day, reducing feelings of fatigue.
Improve Mental Clarity: Achieve mental clarity and focus with A1Care, which helps maintain balanced blood sugar levels to support optimal cognitive function.
Unique Composition
A1Care helps maintain healthy blood sugar levels.*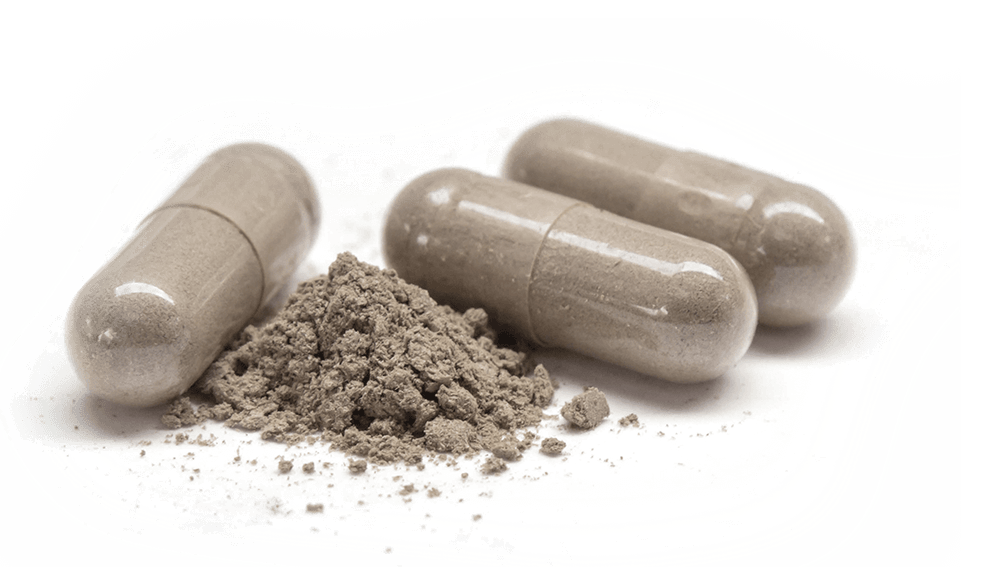 Dandelion

Dandelion contains vitamins A, B, C, and D, as well as minerals such as iron, potassium, and zinc. These work to lower and stabilize blood sugar levels.

Turmeric

Turmeric stimulates and increases the immune system, helps regulate blood sugar levels, and lowers high blood pressure.

Codonopsis

Codonopsis, also known as Dang Shen, has been shown to reduce blood sugar by increasing insulin sensitivity.
All ingredients
Dandelion, Turmeric, Polygoni Multiflori, Anemarrhena (10% Mangiferin), Scute Root (Berberine), Ginger, Poria, Codonopsis
Non-GMO

Gluten Free

Vegan

No Artificial Colors
Directions
For better results, follow these instructions:

TAKE 2 PILLS

2X A DAY
In the morning & evening

WITH FOOD
Take with a meal
Join The Inner Circle
Exclusive Lifestyle, Nutrition & Health Advice by world-renowned Natural Medicine Physician, Dr. Ware.
Plus 10% off your first purchase.