Grow Your Business.
Keep Your Community Healthy.

Stock Healing Blends Products.
The Healing Blends Distributor's program comes with exclusive benefits.

Do you qualify?


Healing Blends Supplements are Different.


Each product was created for your specific condition. All the right bioactive nutrients in one formula.
Our supplements stand up to clinical trials with 97% success rate.

Our herbs are extracted in an 8:1 ratio to ensure optimal effectiveness.
If You're Accepted To Be a Healing Blends Distributor, You Get:


Be the exclusive distributor of our premium herbal blends with discounts of up to 65%. Pricing rules apply.

Ask Dr. Charlie Ware anything in virtual group sessions.



Help your community heal with cutting-edge health information that keeps them thriving.



Customer referrals to grow your buyers' base.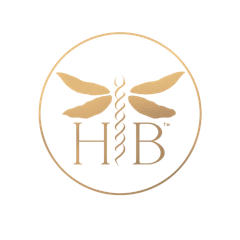 We are Proud to Bring EvenFlo to the Sickle Cell Community.
EvenFlo is effective at Preventing Crisis. It's One of the Only Peer Reviewed Supplements in the Country.
We Maintain This High Standard For All Our Products: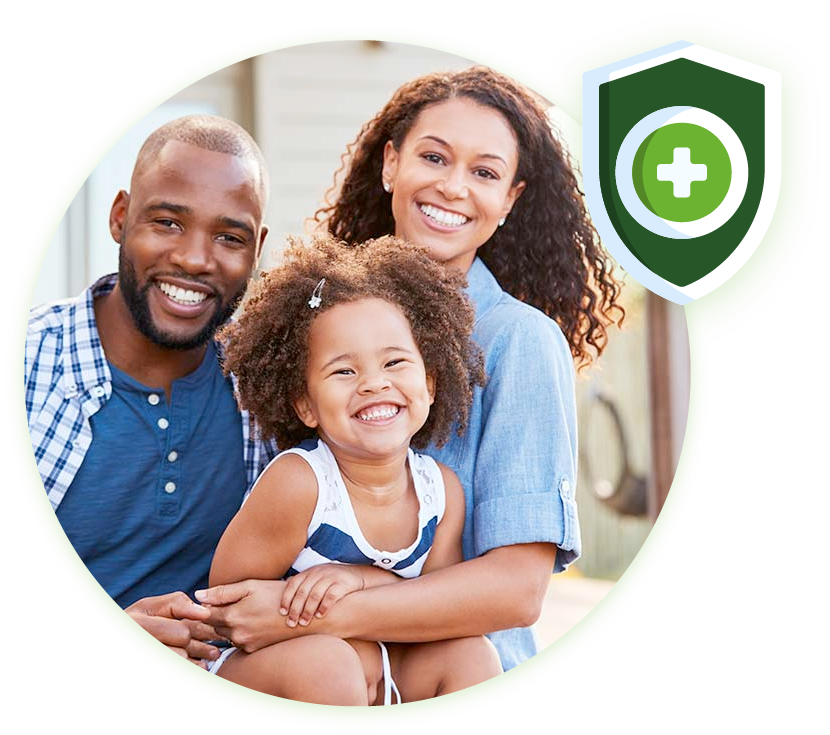 Apply Now For the Distributor's Program:

Before you begin this health journey with us, here are the preliminary requirements of acquiring Distributor status:


1. We need documents to verify your Full Name, Address, ID, and Proof of Business.
2. We need a link to your website or distribution portal (*Optional)

3. We need your understanding that as adistributor you will order at least 100 bottles of products every 90days. Failure to do so may result in you losing your Distributor statusand discount.
Please note that the discount percentage you're eligible for does not apply to shipping and custom fee.

Someone from our team will reach out via email within 48 business hours to discuss your eligibility. We hope to see you as a part of our network.