Can You Prevent

Sickle Cell Crisis?
If you use EvenFlo regularly, you are 93% less likely to go into crisis.
And a lot more likely to gain weight, feel great and thrive, even with Sickle Cell.
One of the only Sickle Cell supplements in the world to be peer reviewed.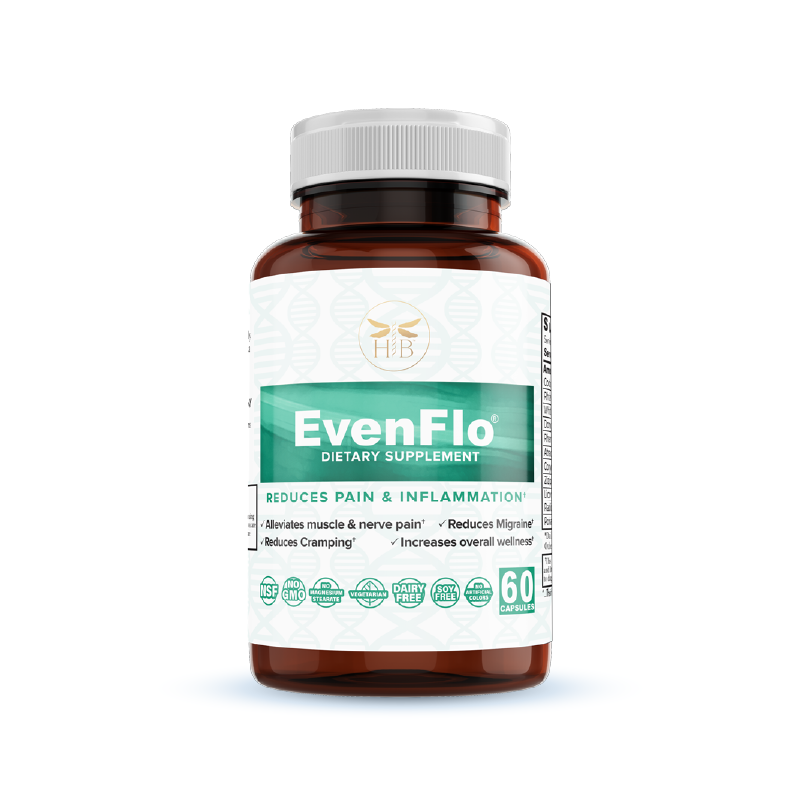 EvenFlo Has Changed Thousands of Lives.

Here's Proof:
"I found this supplement while searching the web and it has changed everything! Growing up with sickle-cell anemia SS has been difficult at times. I started to take 2 pills just when I was feeling minor body pains. After about a month of taking the pills maybe 3 times a week i had one of my annual 4 month doctor visits. Well to me and my doctors' surprise, My hemoglobin count was the highest it had ever been. I am usually between 9 and 10 but because of this supplement, I am now between 12 and 13. My doctor is even recommending this now after I showed him what I have been talking to boost my blood count"

- Seymour Taylor
"Drastically reducing daily sickle pain and sensitivity in my legs"

- Tamika Borom

"Less sickle crisis and fewer hospital visits."

- Evelena Dawson
"This past weekend, the weather changed. I hurt for 2 days in my left hip and lower back, but I kept using the Evenflo, I soon came out of the pain crisis by Sunday, I'm giving this testimony cause I know Evenflo works if anyone has any doubt, I've given Evenflo to friends that don't have Sickle cell disease ,but had pain in their body, they use the Evenflo and told me man that stuff worked and it gave them energy, it boosted their blood, I said thank you for the confirmation."

- Eugene Lovett

EvenFlo is Clinically Proven 93% Effective.

What Does That Mean For You?

We surveyed EvenFlo users. This is what they said…


Nearly all users reported a significantreduction in pain within a matter of days. Some of the users have reported no crisis at all after using EvenFlo. Among those who have had an occasional crisis, a majority of them report that it was for a shorter duration of time than before.


The common positive outcomes include increased weight, significantly better appetites, and better energy levels.


SCD patients who used EvenFlo also reported less frequent hospitalizations or visits and strengthened hemoglobin counts. They also feel healthy and active, not anemic.


Some unexpected positives such as a reduction in menstrual cramps and a decrease in oversensitivity all over the body.

Did You Know?
The potency of EvenFlo is available in a kid-safe,

mom-approved, liquid formula.
Meet EvenFlo Jr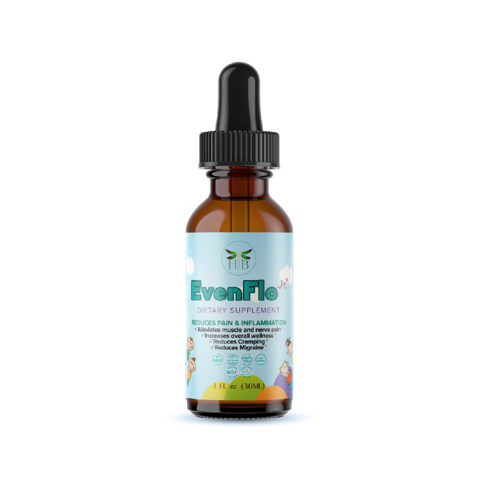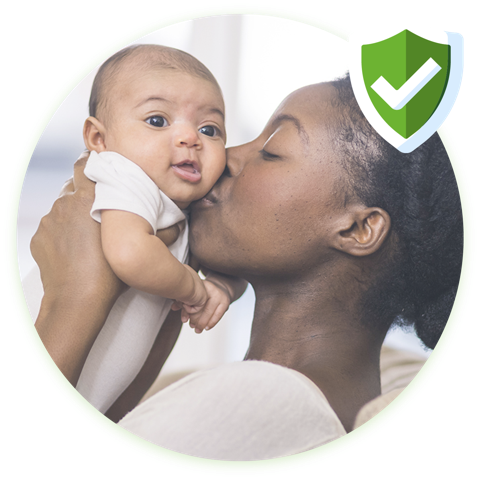 "My son has been using EvenFlo since 6 months old and he never had any crisis, he is now 2 years old. God bless your efforts, this needs to go global. People need to know this works."

- Kayode.

"Been giving to my 3 year old since about 10 months...hasn't had a crisis yet"

- J Horhn
"My son takes evenflo as he has SC anemia SS. His hemoglobin has increased since I started giving him more even flo daily"

- Sherice Smith
EvenFlo is Even More Effective When Taken the Healing Blends Way.

EvenFlo is incredibly powerful. Users have called it a game-changer.

But you can increase the potency of EvenFlo if you complement it with small, positive lifestyle changes. These health upgrades constitute what we like to call the "Healing Blends Way".

Learn more about the simple actions you can start taking today to make progress on your Sickle Cell healing journey.


Can I take EvenFlo if you have sickle cell Thalassemia?
Yes! – EvenFlo is great for all forms of SCD, trait, thalassemia and other anemia.
Can I take EvenFlo with other medication?

Yes, you can take EvenFlo with other medication. However, we have found EvenFlo is very effective alone, and often other medication may actually cause a crisis.
- Tylenol: Yes, take at least 2 hours apart
- Ibuprofen: Yes, take at least 2 hours apart
- Hydroxyurea: Yes, but take it at least an hour apart
- Blood thinners: No
- Penicillin: Yes, you can take it with penicillin but take it at least an hour apart
- Folic Acid: Folic acid is not necessary. It is a micronutrient in our formula.
-
Multivitamins
: It is not suggested to take synthetic multivitamins. They may cause adverse effects. You may take EvenFlo with a natural multivitamin.
What else can I take with EvenFlo to improve my health?

· Liquid Chlorophyll- In case you have an iron overload, do not take Chlorophyll. Instead take Super Juice Blends.
· HB Zinc- This will help boost your immunity.
·
Super Juice Blends
- May help improve overall health, Also it provides vital nutrients that support the Gut.
Does EvenFlo have any Side effects?

There are no side-effects of taking EvenFlo known at this time. It is safe for long term consumption.
How long does a bottle of EvenFlo typically last?

One bottle of EvenFlo can last a month on the maintenance dosage. This does not include extra consumption to prevent or get through a crisis.
What is the maintenance dosage for EvenFlo?

For adults, and children over 60lbs – Take 1 capsule 2 times a day.
When in a pain crisis, how often should I take EvenFlo?

Adults, and children over 60 lbs -
Take 2 Capsules every 2 hours
until the pain subsides.